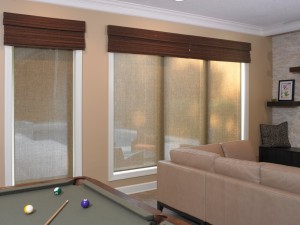 During the hot summer months, energy efficiency is more important than ever. Putting the right energy-saving tips into practice can result in a home that is cool and comfy.
While many people immediately look to the AC as the key to conserving energy when it's hot, the interior design of your home can actually offer some easy energy-saving solutions as well.
Incorporate the following guidelines to help you get started.