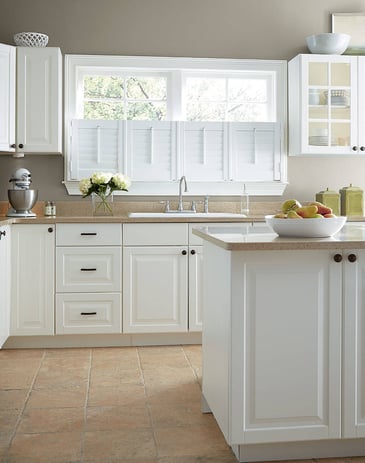 While we Floridians may not get the full sweater and hot cider experience that is stereotypical for Fall, there is still a crispness to the air that comes that gives us relief after the long, hot summer.
But no matter what the season, the name of the game when it comes to window shades is complimentary style with energy efficiency. We still use our AC in Florida during the Fall months, but relief from the high cost of energy bills is a welcome sign of Fall as well. And with the right window treatments, you could cut those bills down even further.
In this article, we will show you some of our go-to window treatments for providing the right amount of privacy and energy efficiency without sacrificing the aesthetic you're trying to achieve in your home.