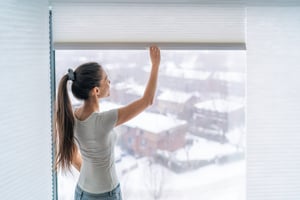 Over the years, your blinds and shades can take a bea
ting from sun exposure, broken hardware, damaged materials, children, pets and normal wear-and-tear. Although blinds and shades are a durable choice for your windows,
daily use can impact their appearance and operation. Here are 5 important signs that replacing window treatment is a good option for you.