Now that you've upgraded to new window treatments, have you decided what you are going to do with your old ones? Did you know that you can repurpose old window treatments and give them a second life as decorative or practical items in your home?
Here are some ideas that will help you repurpose your old shutters and blinds instead of throwing them out.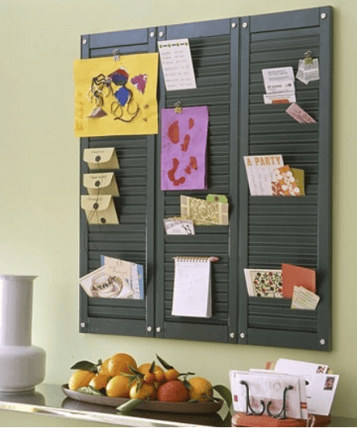 Get Organized
You can repurpose an old shutter as a wall organizer. Its slats are great for holding mail, bills, greeting cards and other documents. Just mount the shutter on the wall in a convenient area. Your front entrance area, home office or kitchen are great places to hang this organizer to keep your mail and other documents handy.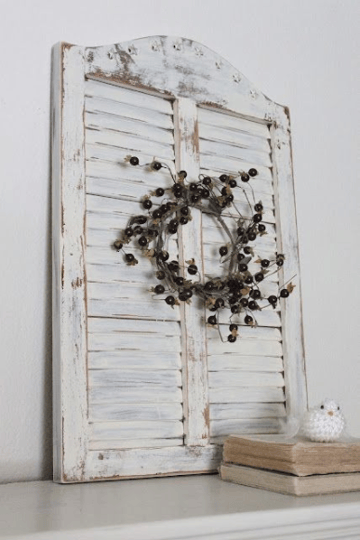 Create a Work of Art
Distressed shutters can add a rustic look to any room and create visual interest. If you have various sized shutters, or even just a couple of same-sized, they can be hung on walls or rest on shelving. For shutters that are not so "distressed" you can achieve the effect by sanding down areas for a worn appearance. Add accents like silk flowers, ivy or a wreath for additional appeal.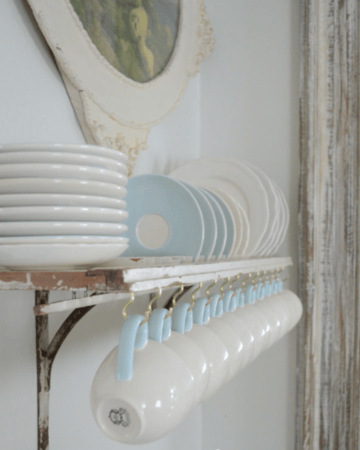 Hang Your Dishes
A shutter that is hung so that its slats are facing upwards can be repurposed into a space saving dish rack in your kitchen. By adding hooks to the shutter's bottom, you can also hang coffee mugs or other dishware.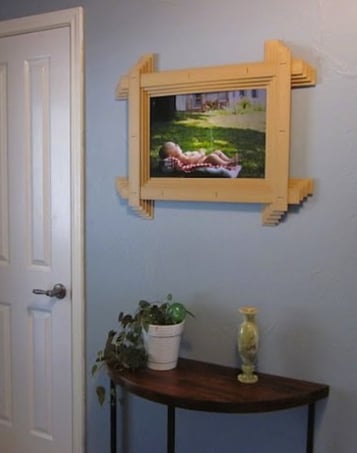 Build a Picture Frame
You can repurpose old wooden blinds by making them into a three-dimensional picture frame. The slats can be cut, stacked and glued with wood adhesive into an interesting design. Once the glue is dry, you can choose to stain, paint or leave the wood as is.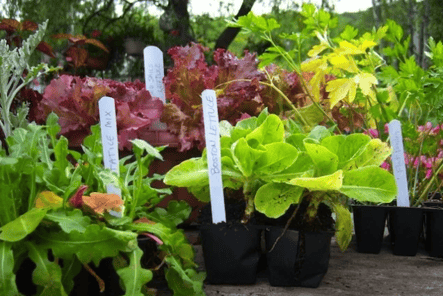 Make Plant Markers for Your Garden
Instead of trashing your old vinyl mini blinds, separate the slats and repurpose them in the garden as plant markers. Simply cut slats to size and trim one end into a stake tip. Label each slat with the plant's name with a permanent marker.
Repurposing your old window treatments helps keep waste out of landfills and extends the return on your previous investment. Be sure to check out our blog for other home décor ideas with your new window treatments from All About Blinds & Shutters.